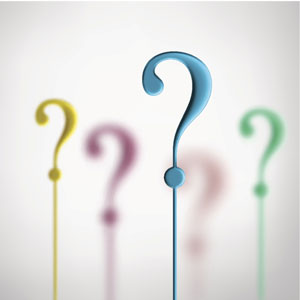 Frequently Asked Questions
Smithville Chiropractic Clinic Provides Answers
Welcome to our question corner. We know what it's like to be new somewhere, and how refreshing it is to know what to expect and have your questions addressed too. So, enjoy some of our most commonly asked questions and the answers you're looking for. Then, give us a call to setup a time to meet, then we can discuss how we can help.
Yes, we accept WSIB. We'll assist you with your paperwork and billing too. You don't have to see your family doctor or a hospital before seeing us. You can consult us directly for any condition or treatment and we're more than happy to help.
Will I get adjusted on my first visit?
Yes, depending on your condition we may adjust you on your first visit. Your care will depend largely on our diagnosis so sometimes we adjust you on the same day and sometimes recommend waiting until the next time you visit us.
Do you treat auto-accident injuries?
Yes, we'd love to help you overcome the trauma and heal thoroughly so you can find relief. We also take care of the important paperwork that's often required in auto-accident injuries.
Yes, we have on-site X-rays for your convenience. We take your X-rays if required and carry out other necessary examinations so we can see your overall health even more clearly. Please feel free to bring in any previous test reports for us to view as well.
Do you direct bill for services?
We currently do not directly bill for any insurance companies. We do treat a lot of families where we individually offer family plans for them, we do not want to put a price or amount of discount, but just that we do offer them. We also have a policy that we offer a complimentary consultation with one of the doctors to answer any individual questions they may have prior to determining if they are a candidate for our care.
---
FAQs at Smithville Chiropractic Clinic | (905) 957-1711