Meet the Team at Smithville Chiropractic Clinic
Get to Know Us
---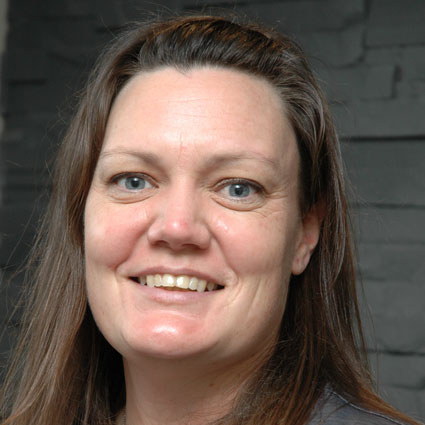 Amanda Passmore, RMT
Amanda has enjoyed being a part of our team since she joined Smithville Chiropractic Clinic in March of 2016. She looks to help her patients work through many aches and pains by targeting the source of the problem, not just the areas of concern.
Amanda uses deep tissue massage along with relaxation techniques to achieve optimal results with her patients. She is also certified in burn and scar therapy.
Amanda graduated from the Ontario College of Health and Technology in 2013. She has practiced throughout the Golden Horseshoe treating a wide population of patients, including patients who have been in motor vehicle accidents, fibromyalgia and other chronic conditions.
When not at work, Amanda enjoys spending time outdoors with her two children, Wyatt and Avery.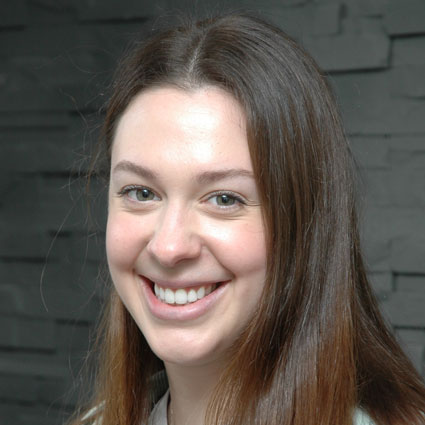 Joannna Sebben, RMT
Joanna has been a welcomed addition to our clinic when she joined in the summer of 2020. She strives to improve the overall well-being of each of her patients, making sure that each patient is getting exactly what they need out of their treatments.
Joanna incorporates a blend of deep tissue, relaxation and rehabilitation techniques into her treatments. She is familiar with working with a variety of populations, and wants to build a professional and trusting relationship with every patient.
Joanna is a 2019 honours graduate from the Mohawk College Massage Therapy program. She has also been involved in many community events including the Ride to Conquer Cancer, the Kidney Foundation Walk, the Hamilton Tiger Cats and the St. Elizabeth Retirement Residence.
Outside of work, Joanna leads a healthy lifestyle and enjoys travelling, cooking, as well as spending time with family, her friends and her dog Russell!!
Joanna wants to help people put their best foot forward and looks to start with a strong foundation; your body!!
Contact Smithville Chiropractic Clinic today to schedule an appointment.
---
Meet the Team at Smithville Chiropractic Clinic | (905) 957-1711